INDIBA® activ ProRecovery System
INDIBA® ProRecovery is a proven system that has been used by leading professional sports teams, hospitals and clinics across Europe for accelerated healing and immediate pain relief.
The technology is supported by multiple medical studies, and used by top tennis player Rafael Nadal, football club Barcelona, the French Tennis Federation, as well as multiple national teams in the 2012 London Olympics.
The system is externally applied, non-invasive, and uses patented long wave radio frequencies to create intense tissue stimulation.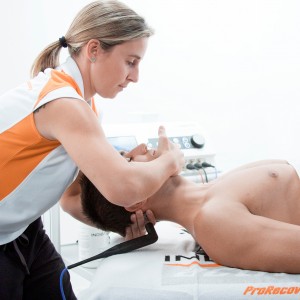 INDIBA® ProRecovery:
Speeds recovery
Can improve chronic conditions
Helps reduce pain from the first application
Aids soft and hard tissue rehabilitation
Is safe to use
The Pain Relief Clinic has been performing INDIBA® ProRecovery as a treatment option since 2012.
If you are suffering from aches, pain or stiffness, find out how INDIBA® ProRecovery Therapy is able to help you regain a pain free life quickly,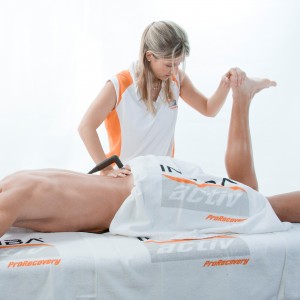 Simply call us at +65 6732 2397
or leave a message below for Dr Tan to discuss a customized non-invasive solution for you.
The 7 Day Pain Recovery Program
Our Doctor
Dr. Terence Tan
MBBS(Singapore), GDFM
Membership:
Pain Association of Singapore,
Singapore Medical Association
Call for Appointments
Our Location
350 Orchard Road
#10-00 Shaw House
Medical Suites @ Orchard
Singapore 238 868